---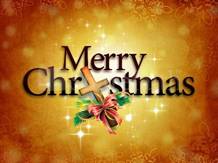 From Lord of Life Lutheran Church
---
Worship Opportunities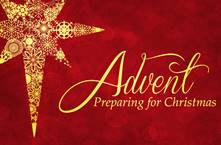 Sunday Morning Worship
10:30 AM (December 15th and 22nd)
Advent is a time of anticipation: All are welcome to join us as we prepare for the anticipated arrival of the Christ child.
Children's Christmas Program
Sunday, December 15th at 10:30 AM
Birthday Party for Jesus
Sunday, December 15th (following service)
Sunday, December 29th
10:30 AM Service
We continue our celebration of Christmas and the coming of our Savior Jesus Christ as the Word made flesh through whom we have light and life.
---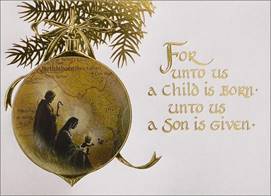 Christmas Eve Services
Tuesday, December 24
5:30 PM - Family Candlelight Service
Bring the whole family!  Scripture, Carols, Holy Communion, Santa Lucia
8:00 PM - Candlelight Service
Scripture, Carols, Holy Communion, Santa Lucia
---
Grace and peace to you from God our Father and the Lord Jesus Christ. - 1 Corinthians 1:3
We welcome you to worship with us at Lord of Life Lutheran Church (ELCA) in Alpharetta, Georgia.
Worship Service every Sunday is at 10:30 am.  Adult Bible Hour is held at 9:00 am.  We offer children's church and Sunday School for children through 5th grade during the Worship Service.
See our calendar for details.
We welcome you to share in God's love through a contagious celebration of grace through faith.

Lord of Life Facebook Feed